Bible Study
Our purpose in Bible Study is to reach people for Christ, teach people to obey God's Word and minister to people. Notice the emphasis on people. The Great Commission and the Great Commandments also focus on people. We invite you to join us every Sunday morning as together we seek to reach the lost, develop the saved and minister to all.
View Bible Study Class Locations
Where do you fit in?
Check out the classes below. We offer many Bible Study Classes for you to choose from. Regardless of your age, please feel free to visit where you feel best suits you. We find that people bond better and learn better when they study God's Word with people who are having similar life experiences.
Director Gail Pena
Our Preschool classes use an appropriately age-graded Bible study curriculum.
Babies
Barbara King, Rina Arismendez
Room 110
One & Two Year Olds
Anna Wise
111
Three & Four Year Olds
Audrie Jentek
114
Kindergarten
Diana Power, Kim French
115
Director Martha Cuthbert

Our Children classes use an appropriately age-graded Bible study curriculum.
Grades 1-2
Bev Cowen, Liz Melton, Ova Miller
216
Grades 3-4
Jennifer Jones, Lori Reed
221
Grades 5-6
Martha Cuthbert
215
Philip Morrow – Minister to Students
Students have a Bible Study lesson each week that prepares them for daily life and encourages them to have a faith that will "stick" beyond High School.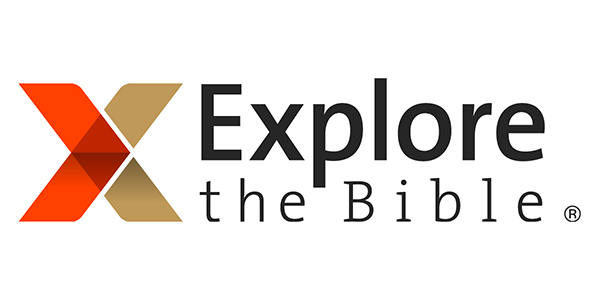 A Book-by-Book Bible Study that takes participants deep into the context of God's Word and challenges them to live it out in their own context.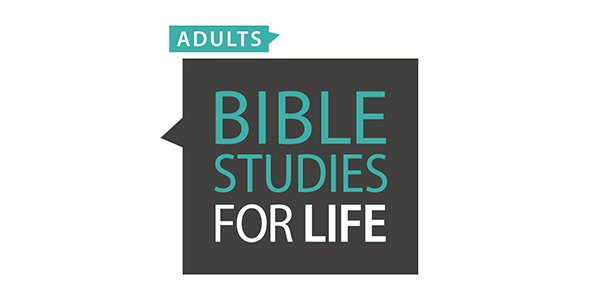 Perfect for groups and classes that want to begin their Bible Study by tackling real-life issues with the timeless truth of God's Word.
Strong Foundations Department 18+
Robyn Hernandez
E-205
Open Hearts 40+
Glen Coker
215
Life Topics All Adults
Phil & Phyllis Kalz
E-201
Harmony 60+
Claire Rogers
201
Wisdom Seekers 70+
Joe Bonham
103
Life Encouragers 80+
Ladies- Carol Reed
Ladies- Mary Cook
Co-ed- Alvis Bell
FH
Women of All Ages
Adell Brown
FH
.
9am- Classic Service • 10:10am- Sunday School
•
11:11am- Contemporary Service